Items with star are recommended by our chef and patrons
Good ol' familiar flavours for the family to share
#StayHome Family set meals, for your convenience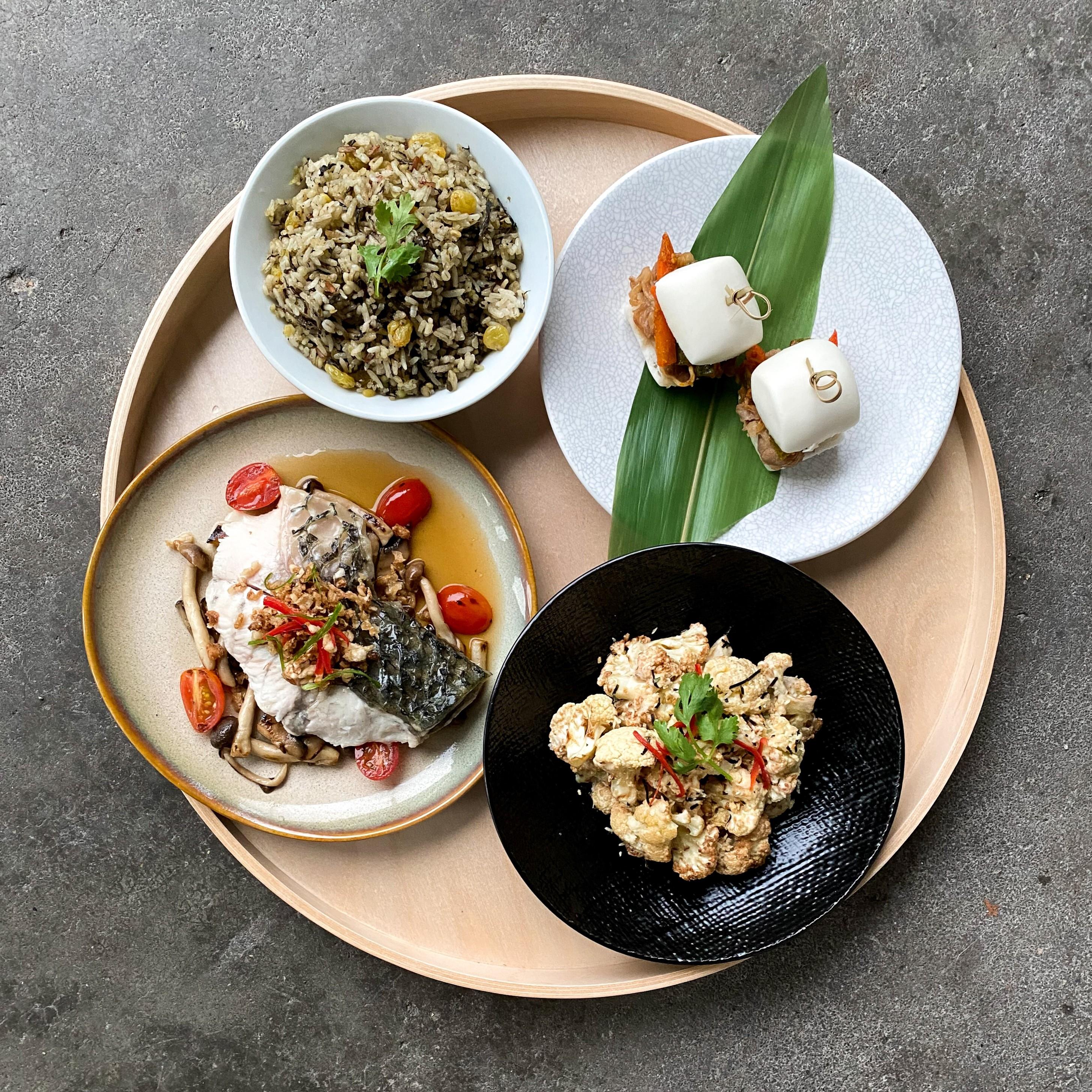 Slake Family Set Menu (4th-17th May)
Slake Family Set Menu (18th-31st May)
Slake Family Set Menu (1st-15th June)
Weekend Roast to keep you and the family company
Grass Fed Rib Eye Roast
Roasted Kuhlbarra Barramundi
Delicious "off-the-menu" dishes for you and your family!
House-made provisions perfect for your home or as a tasty gift
Hearty rice bowls, with a huge helping of deliciousness!
Freshly made. Satisfying. Asian flavours
Bundles for all of your stay-home needs
// Promotional codes and vouchers are not applicable on our bundles, DIY Taco Feast and Taco Feasts.
Cornflake Har Cheong Karaage
Signature Fries
To finish your meal (or start, we won't judge)
Refreshing beverages to quench your thirst